He said, 'they don't want you to come back. Yesterday in Newcastle, about 70 locals rallied in Civic Park in support of marriage equality, a lot of them young people attending what was, in some cases, one of dozens they've attended in recent years. Rugby club accused of homophobia refutes claim they banished gay player Jay Claydon. The Fairfax Media article which ran on Wednesda y stated a new study had revealed 85 per cent of gay athletes had experienced or witnessed homophobic abuse. This Oxfordshire location article is a stub.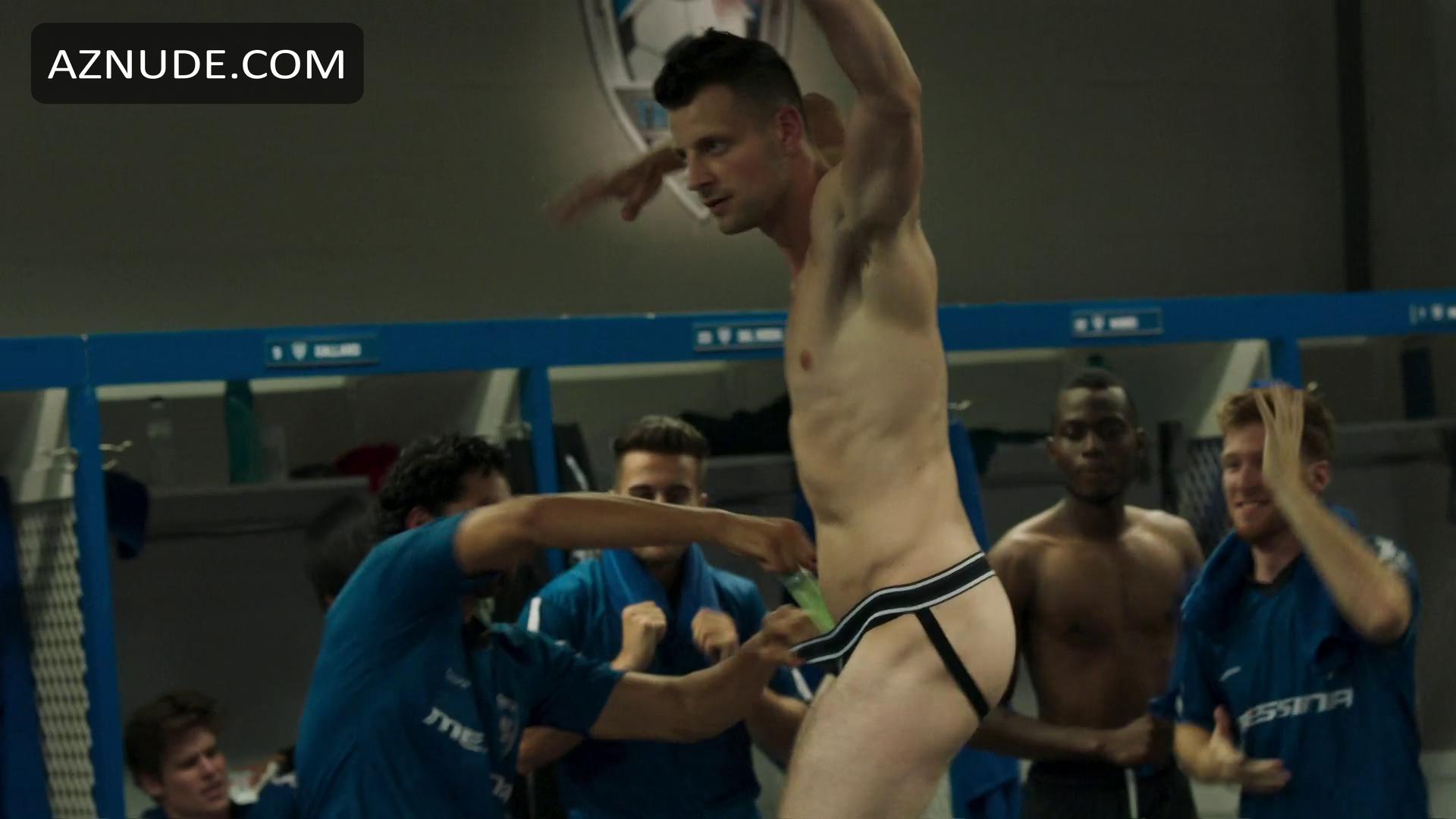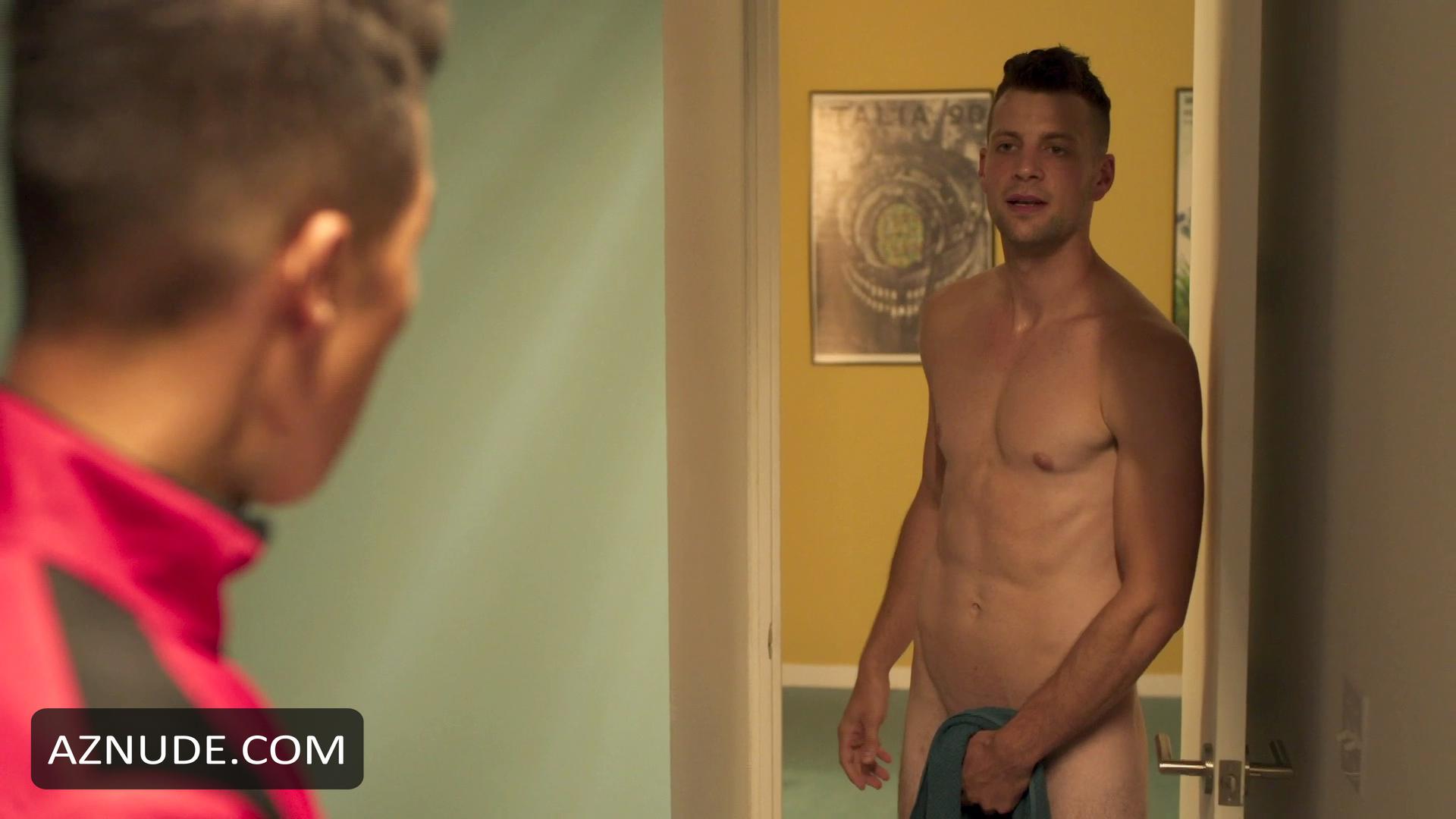 On the Friday night, I got a call from my coach saying the players had taken a vote at a meeting behind my back and they weren't comfortable having me in the team any more.
OPINION: Why it's time we said 'I do' support equality
Professor Simon Crowe, president of the Australian Psychological Society, in stating the society's support for marriage equality, said in that "decades of psychological research provides the evidence linking marriage to mental health benefits, and highlighting the harm to individuals' mental health of social exclusion". In the largest survey of its kind, Out on the Fields paints a picture of a national sporting environment openly hostile to gay and lesbian participants, with half reporting they have been the direct target of verbal threats, bullying, violence or exclusion from sport. Fourteen countries have done so, the first being the Netherlands in and most recently France in May. The first line of the article needs correcting: He was unavailable for further comment yesterday. Australian conference Super Rugby preview 3d Sam Bruce.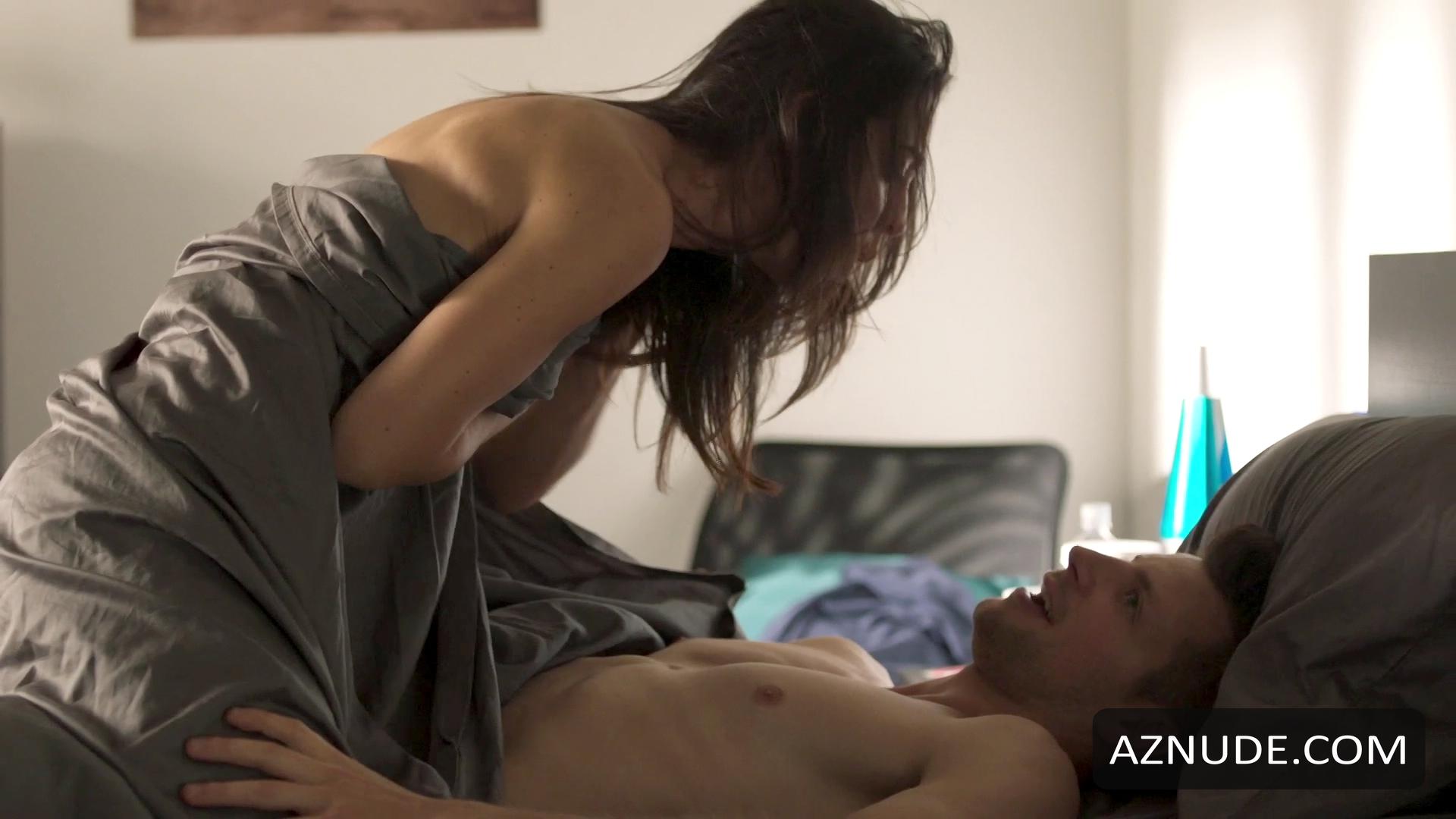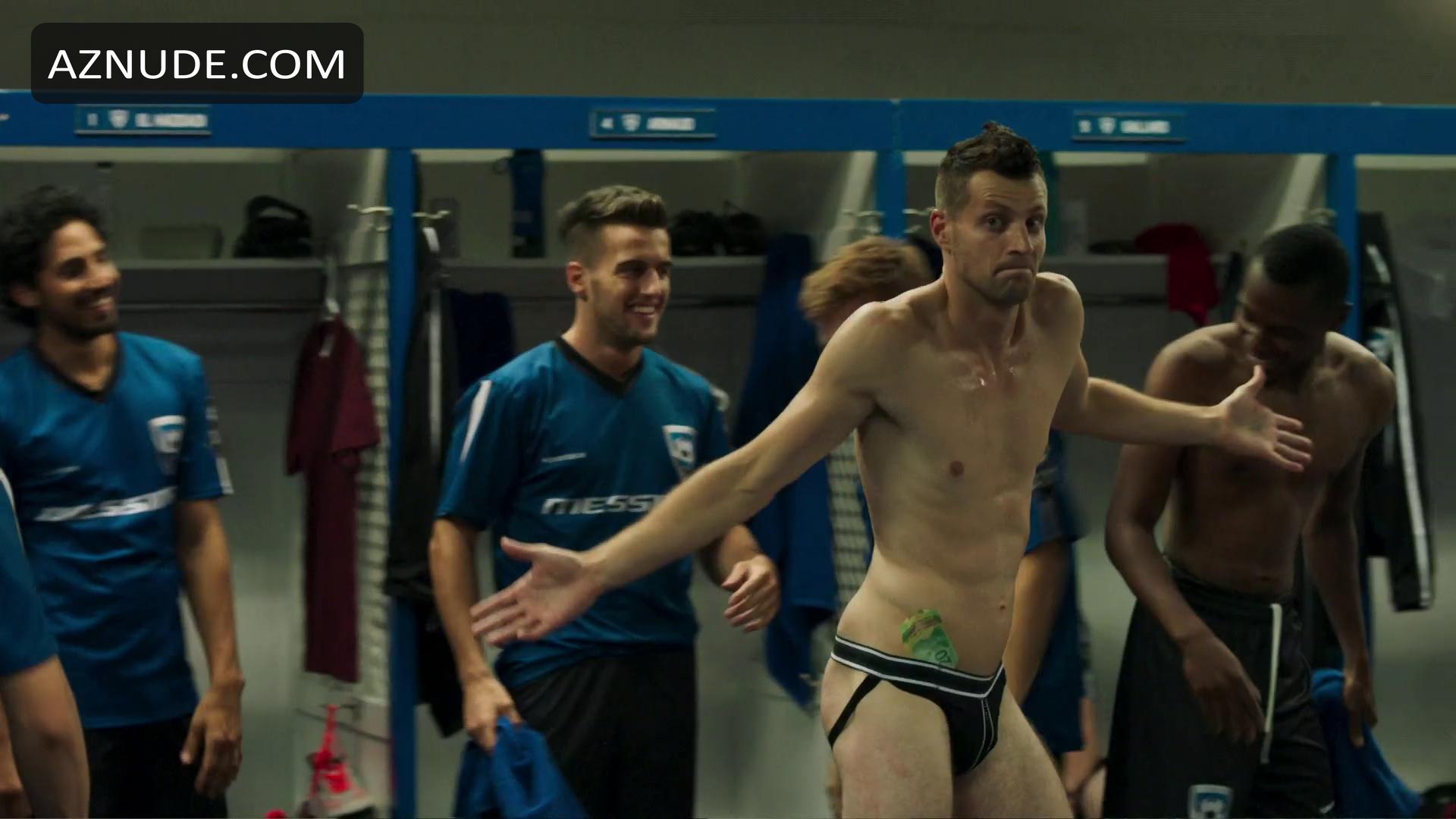 Civil parishes in Oxfordshire Oxfordshire geography stubs. His initial allegations were printed in a story that claimed a shocking 13 percent of out athletes fall victim to physical assaults at the hands of their teammates. The District of Cherwell. New four-year rugby deal for Folau 4d AAP. Sixty-four per cent of gay and lesbian respondents to the survey said homophobia was more common in sporting environments than in other areas of society. Some Australians took part in the Out in the Fields survey, with respondents saying that homophobia most commonly took the form of gay slurs such as "fag", "dyke" and "poofter".