How can you say you have any concern for the child if before they are even born you feel you have the authority to dictate who they are and are not allowed to be, to describe what is allowed and prohibited from their very identity? Of course you did — you have wondered what it would have been like and it is traumatic for a child — no different if there was a divorce or death. Have fun together. The only thing that is new is the public talking about it, and more couples being open about their desires and families instead of hiding it. I am gay.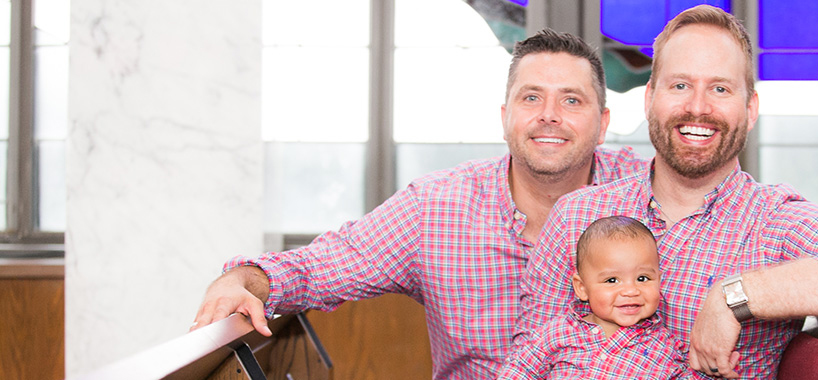 With tolerance levels being so high in this cohort, nurturing seems part of the natural equation.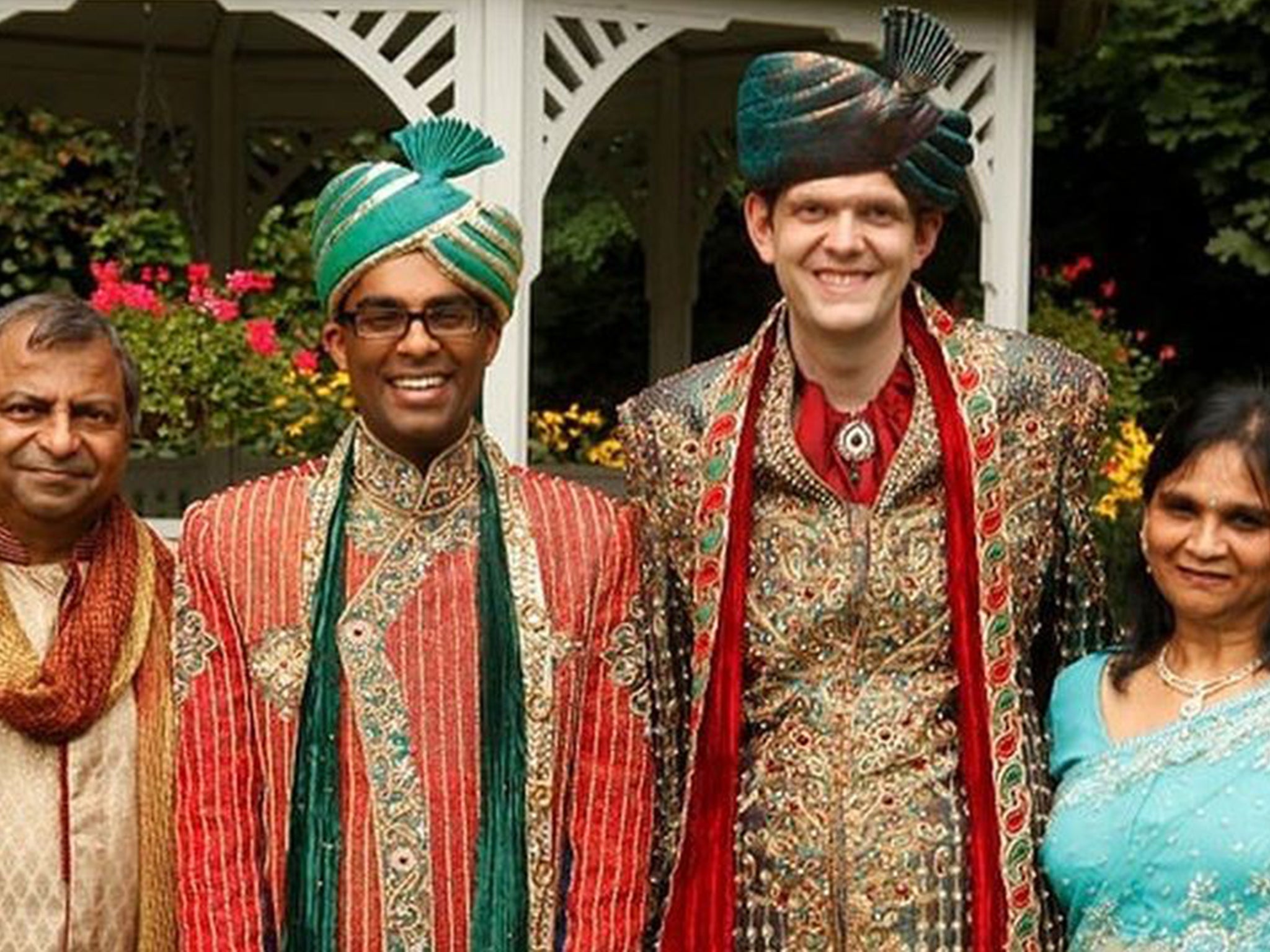 They had a right to create their own family. Some teens who didn't care before may become self-conscious and even embarrassed about their parents. And parenthood is forced upon a straight couple who might not have made smart decisions.
Embrace other cultures.