And some XL Toy fest I had the other As promised the second part of the birthdayfestifities. Play for hours!!! V Vintage Vintage Gay Voyeur. From hung to shell to bosshogg to fist.
Deep fisting one of my friends!!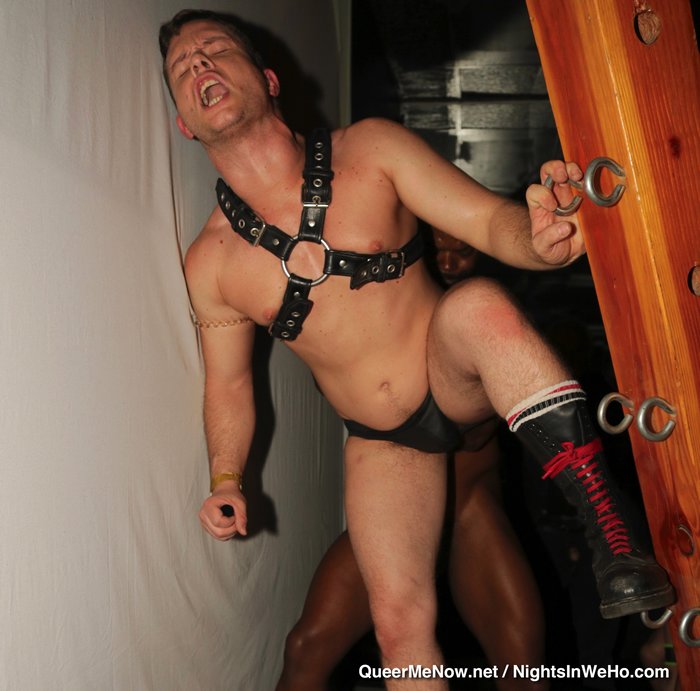 Lazy Saturday afternoon turned into a kink fest Refound this lost fistbuddy after years and loved taking care of his hungry cunt. Created a straightjacket out of my Langlitz!
I love a sweaty jock after a workout when they have all their man stink still ripe on them.