Our monthly activities include see our Monthly Calendar: Miami guide. Continue west from there, and on a side street just off Wilton Drive you'll find Le Patioa teensy, deeply romantic French restaurant owned by lesbian restaurateurs Vero and Jean. Share Pin Email. How can it be better?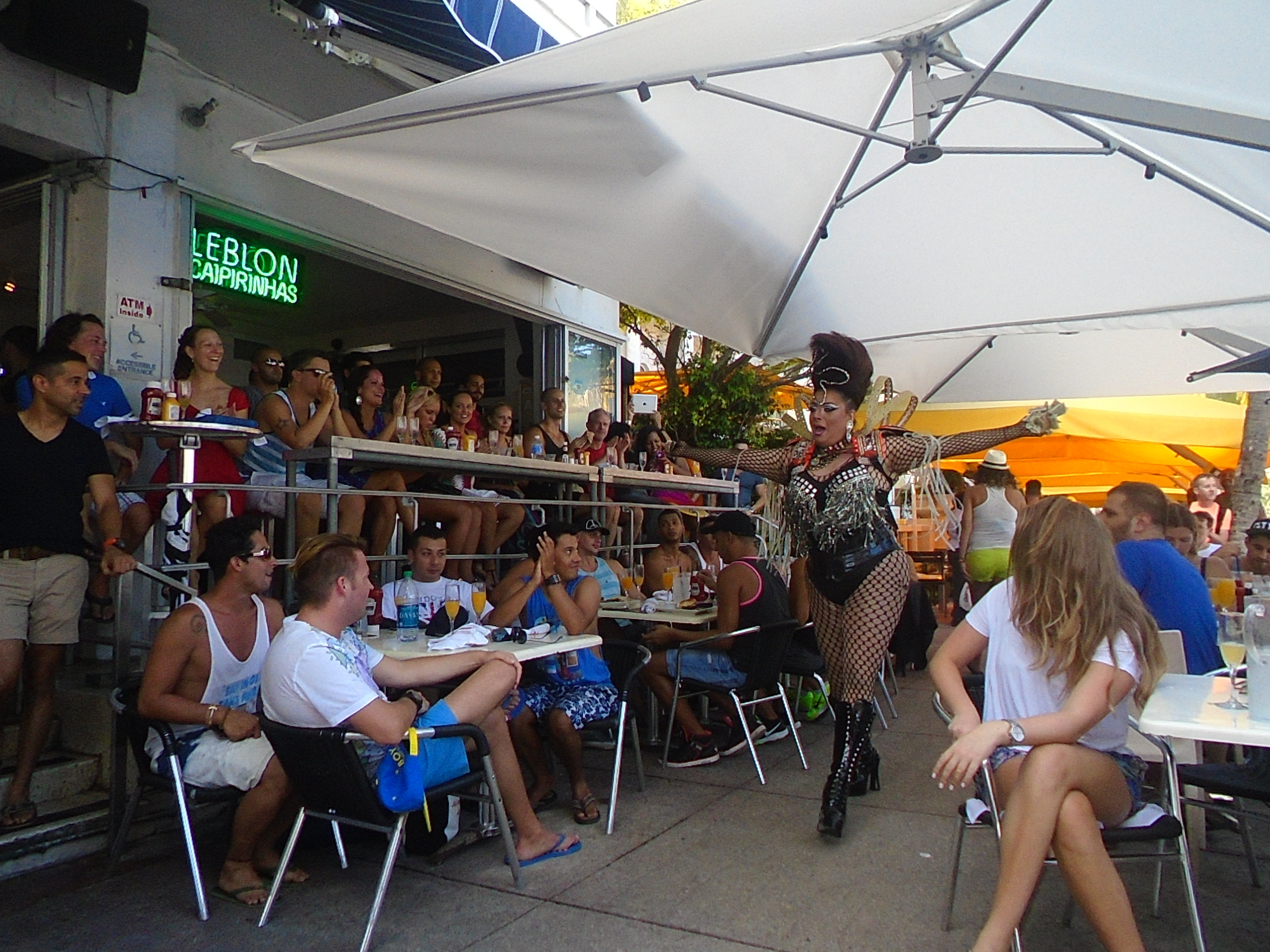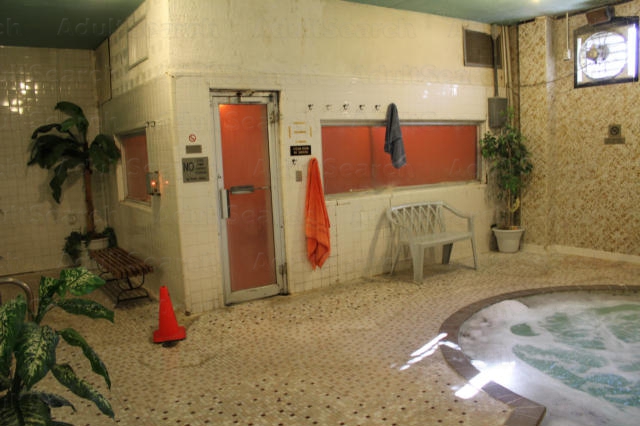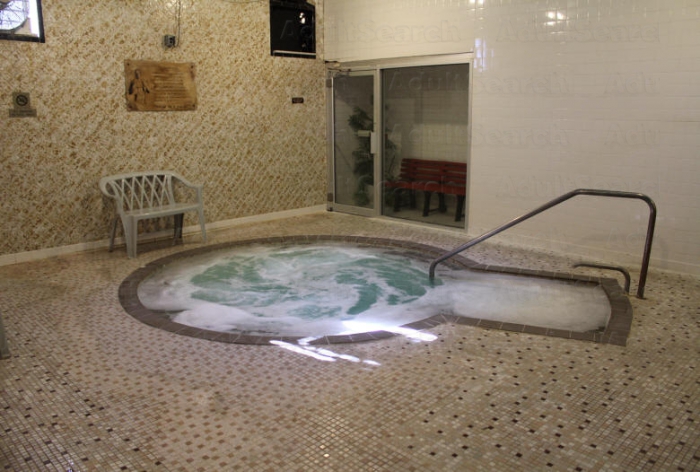 There's serious money down the Grove's sleepy streets.
Dale Mack: The majority of the gay bars down here are train wrecks in slow motion. The Ft.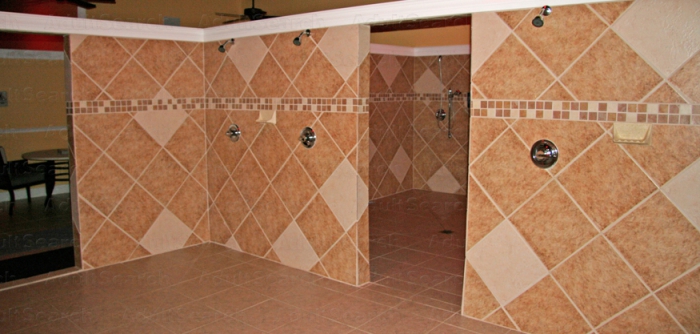 The het world doesn't reassert itself until long after Wilton Drive has turned south and become NE 4th Ave, and you pass by the gleefully piggy Ramrod Barfull of leather daddies and the boys who love them.