All your needs catered for in noshers corner! Popular with everyone and open to all! Mind The Gap Carrer d'Alacant, 18, Benidorm, Spain Cocktail bar with a relaxed atmosphere which has recently been updated after changing its name from 7th Heaven. I'd say it was more 'gay friendly' than exclusively gay but stand to be corrected. Relatively new bar in the gay village. Not sure about the free nuts though…. Thanks for your review Phil
We visited Benidorm with a group of around 30 guys celebrating a friends 50th Birthday.
A smart mixed gay bar right in the heart of Benidorm gay village. Very good 2. Tony is usually front of house mingling and making sure everyone has a good time. Miss itmiss out!!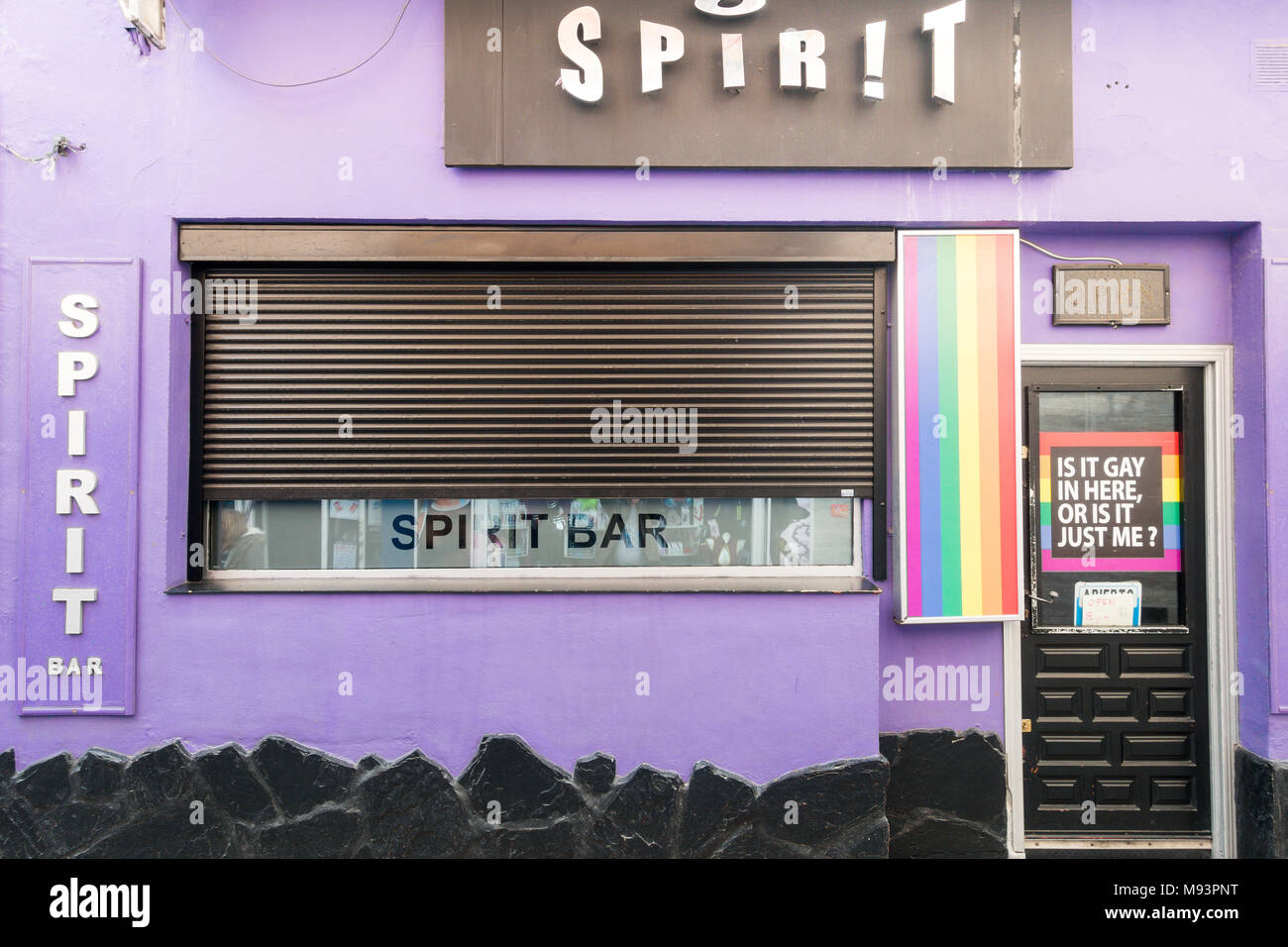 On one occasion I was quite intoxicated and one of the owners sat me down and provided me with water now you wouldn't get in the UK.